Social Media
How we share our activities with parents, whilst keeping your children safe.
Keeping you up to date
Each section has its own Facebook group which we use to pass on information to parents. These are closed groups to which only parents of current section members and leaders have access.  We update the group pages regularly with news, photos and information about what we have been doing, and upcoming events.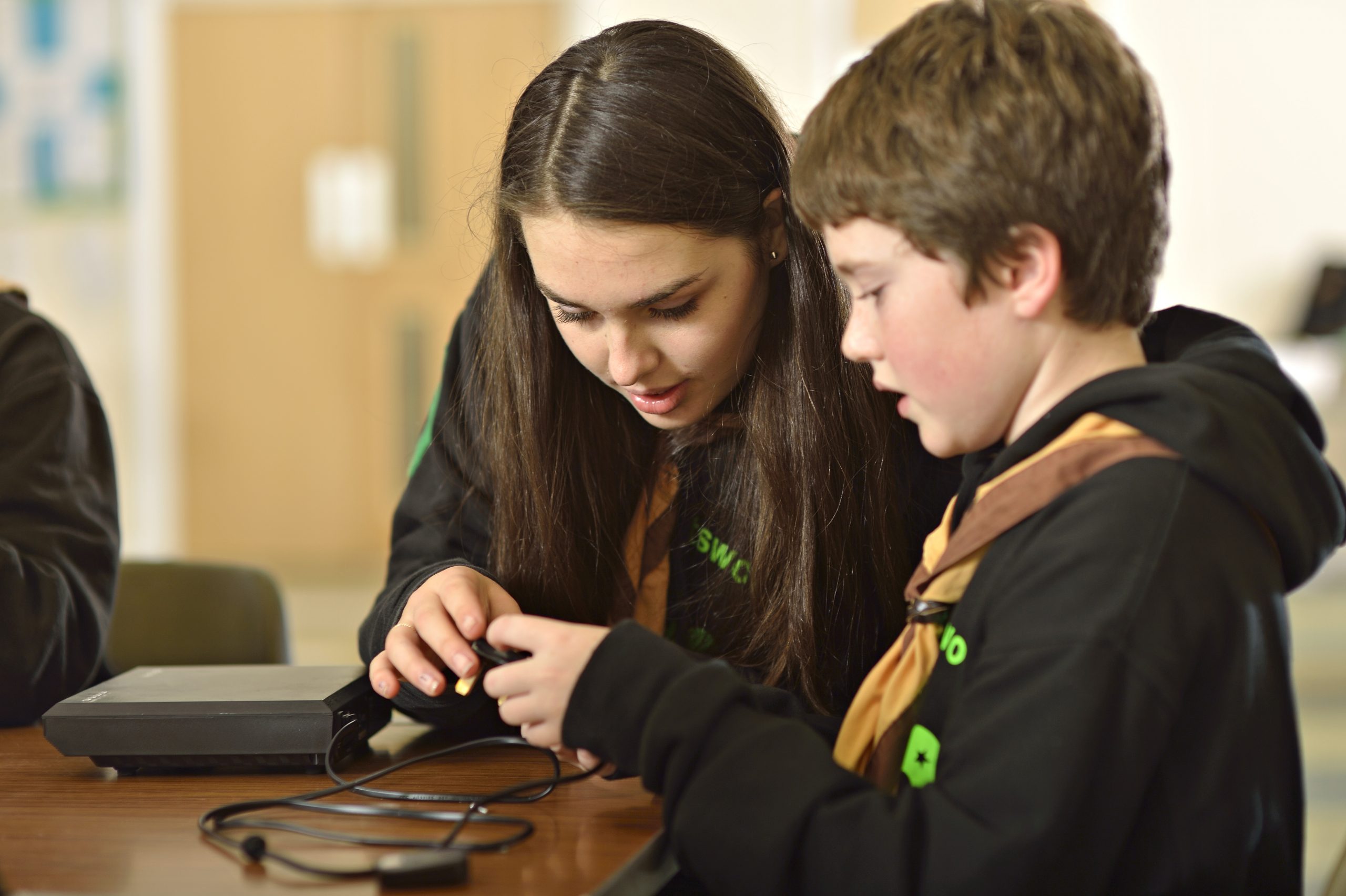 If you join a group, you may be asked some questions to validate your identity before access will be granted.  The answers to these questions will be obvious to you, but will allow us to ensure that only those eligible can access the group. If you have any questions about our Facebook groups, please either speak to a leader or contact one of the Group administrators using Facebook Messenger.
Follow us on Facebook
Parents of children in our group can join our closed Facebook group for photos and updates on our activities.

page.
For data protection purposes, we will remove parents from a Facebook group when their child either leaves the group or moves on to the next section, not specifically identify any child, and remove any information that relates to your child (including photos) at your request.