Join our group
How to become a Beaver, Cub or Scout, and join the adventure with our group!
How to join our group
To join Beavers, Cubs or Scouts, either complete the form on this page or contact one of our leaders.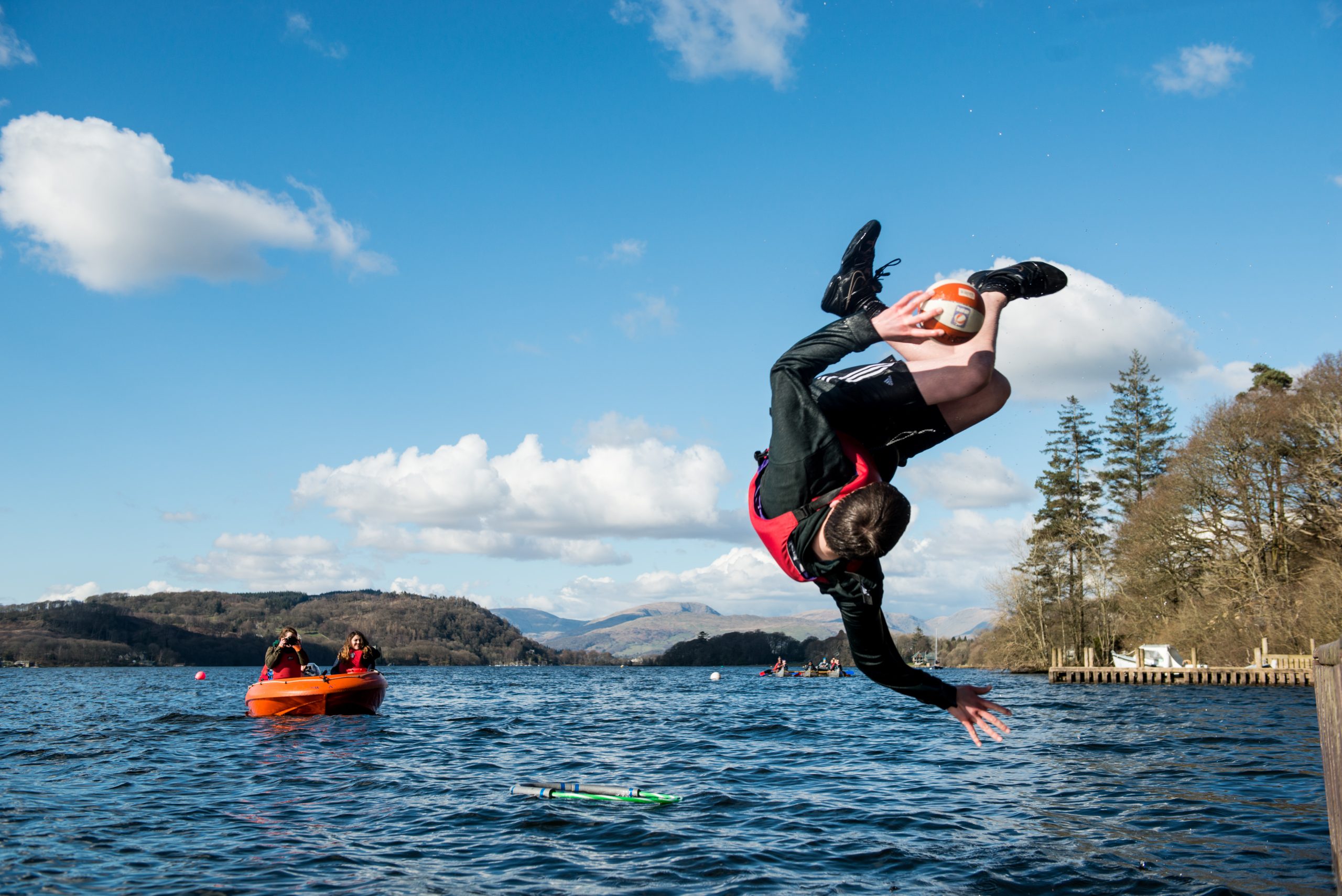 Due to high demand in the area there may be a waiting list at any time for any of our sections.  We try to enable children to join the appropriate section as soon as possible.

We give priority to current members who may be moving up between sections.  For example, once a Cub has reached the age to move up to Scouts, the Cub will have priority for a place in our Scout Troop over somebody wishing to join Scouting as a Scout for the first time.